Beat the Lockdown Laziness
Since the 'VID' (Covid-19) hit our world early in 2020, everything has changed. Curfews have been set, lockdowns put in place, schools and businesses ordered to close, and working from Zoom has never been more popular – business on top, sweats on the bottom. 
Blanket Statement: Those of us who are lucky enough to have a roof over our head and food in our bellies are grateful for this; however, staying home isn't always easy. It's mentally and physically draining, boredom has set in and some of us are getting lazy. Having a plan or a daily routine set out in writing can be very helpful to those of us finding ourselves on our couch much more often then we'd like to admit.
Here are some tips to help keep you moving around and motivated while staying at home: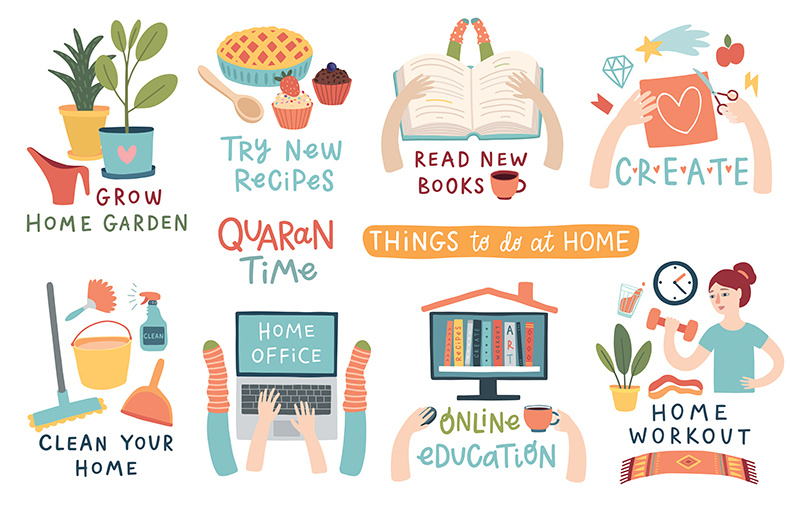 First, create a routine: Whether it's on a calendar, in a planner, or on a scrap piece of paper you're willing to tape on your bathroom mirror, planning out your days and weeks will keep you on your game. It's easy to forget about all of the things you need and want to accomplish in a day when it takes about 27 seconds to sit down and start watching 'The Office' reruns. WRITE IT ALL DOWN.
Clean one thing a day. Baseboards. Behind the oven. Dusting. Floors. Even if it doesn't need it, just do it. You will probably feel a sense of accomplishment and it's much easier to wipe something down that's still fairly clean than it is to put elbow grease into. Even better: Get yourself some aromatic aesthetically pleasing cleaners to make housework a little less mundane.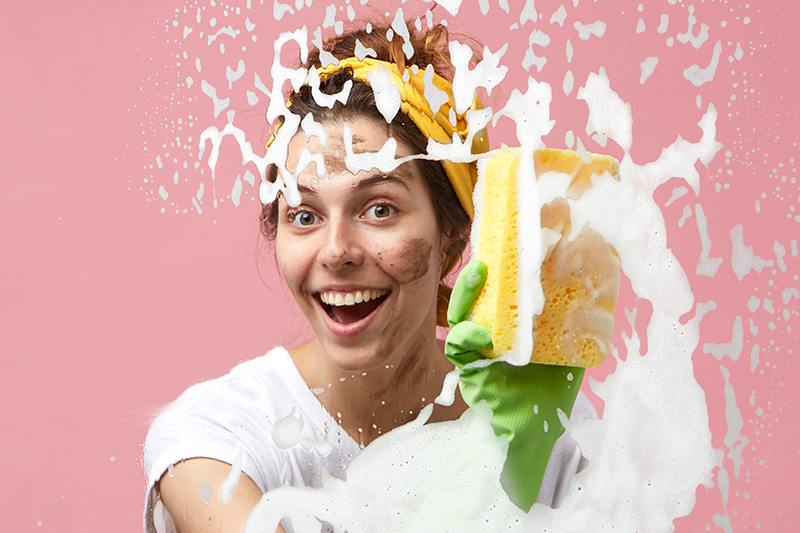 Phone a friend. Texting is easy, especially when you use Siri to dictate for you, but it lacks in personality. It's hard to feel a true vibe through a text. So pick up the phone and call someone. Grandparents. A friend. The Pizza Guy… whomever. It's a form of socializing and we need more of it these days.
Play Games! It may seem lame to play a drawing game with friends online when you're a twenty-something professional, but what else are you going to do? TV is a default activity. Do something else. If you live with other people, play an actual game of cards, a board game, or charades. Live alone? Do a puzzle. There are also a bunch of traditional single-player games you can play that are also available online.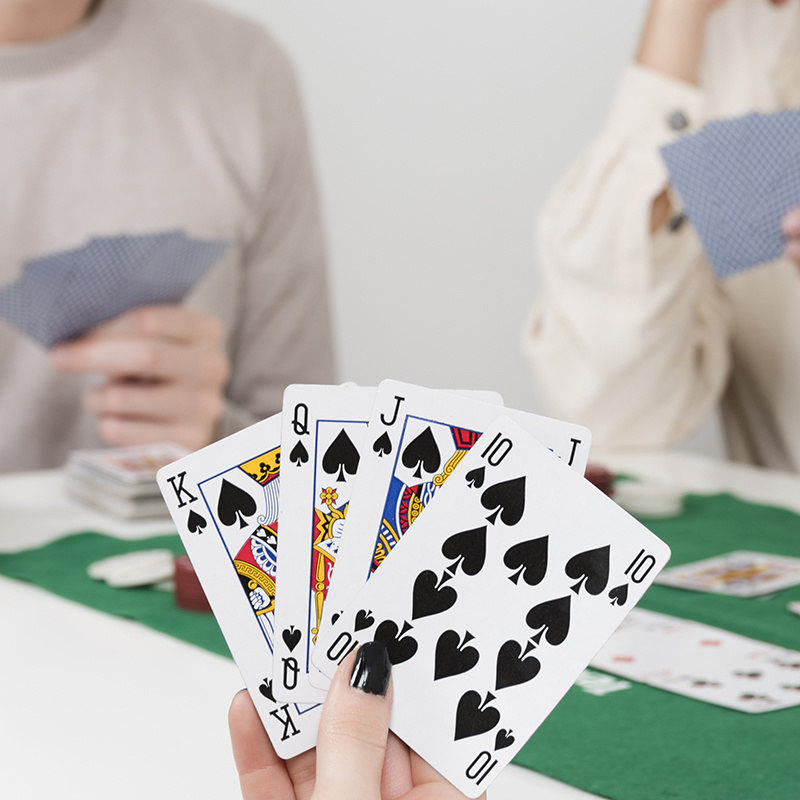 Journal. Really. Reflecting on the day in a journal can be therapeutic. It's a great way to track how you're feeling, what made you smile that day, what your goals are, things that you're grateful for and so much more. It can also make clear to you what is important to you and where you need to focus your energy.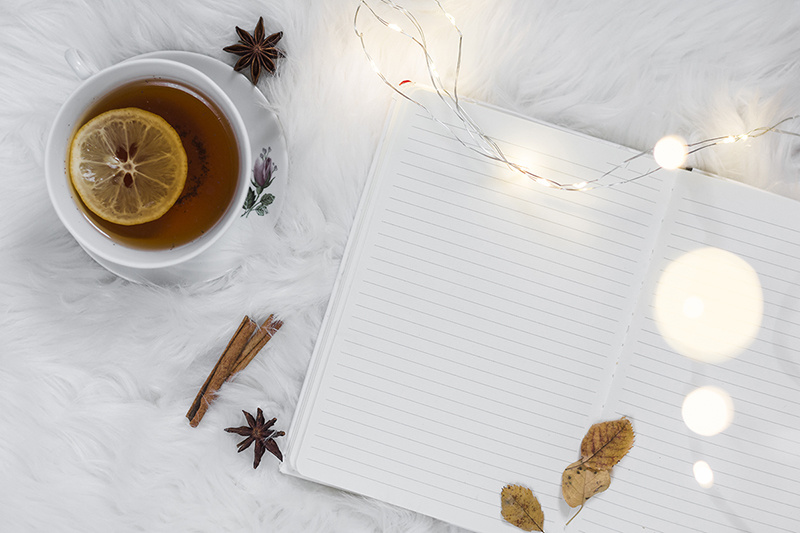 Have a morning and nightly routine. This can be different for everyone, but is something to look forward to when you wake up and help you wind down before going to bed. It's also a great time to journal because your mind is fresh in the a.m. and could probably use some release in the evening. Maybe you want to fit in more e-books or podcasts, meditation, movement, tidying, lighting a candle while you read, looking at cute puppy pictures...whatever your thing is, do that, but do it daily.
Learn Something. Anything. Improve your worldly knowledge, try a new exercise, take up a new hobby, learn a new word, try a new recipe. It doesn't need to be life changing - something is better than nothing, right?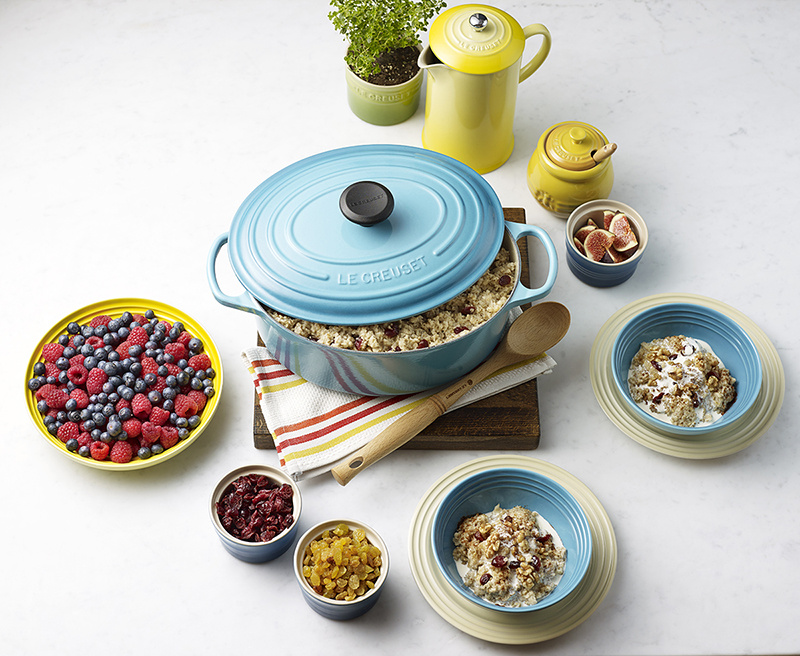 Do one thing a day that makes you happy. This is so important. We tend to neglect what makes us really tick as we age. Our focus changes to work and play is a thing of our childhood; but it doesn't have to be. When was the last time you felt excited? What are you looking forward to? If you like walking in the evenings, do more of that. Do you like campfires? Get a permit online, get cozy and make some s'mores. Read. Build. Paint. Walk dogs. Do charity work. You deserve to feel happy. Choose it for yourself and get out there! (Safely of course… six feet apart).
If this helps you gain some focus and clarity, send some positive vibes our way! We're on Instagram and would love to hear from you.
Cheers to 2021 and all of the changes it brings. Let's roll with the punches. We'll get through this together.