Everything you need to know about BAMBOO
Sometimes it's nice to know about things… and one thing you should know about is why bamboo is the greatest thing since sliced trees!
This will be a quick and easy read, throwing some bamboo facts at you along with why and how bamboo is a sustainable resource. Let's get into it!
Here are 5 reasons why bamboo is amazing:
1. Bamboo is the Fastest-Growing Plant on Earth
Bamboo is a highly sustainable plant that can grow to full size in just 3-4 months. You can actually watch it grow as it grows up to 3 feet in a 24 hour period. To put this into perspective, most coniferous and deciduous trees can take 30+ years to grow to their full size. This makes bamboo the sustainable alternative to wood and paper products. Another plus: Nasty pesticides and chemicals aren't required when harvesting bamboo. Now that's a breath of fresh air!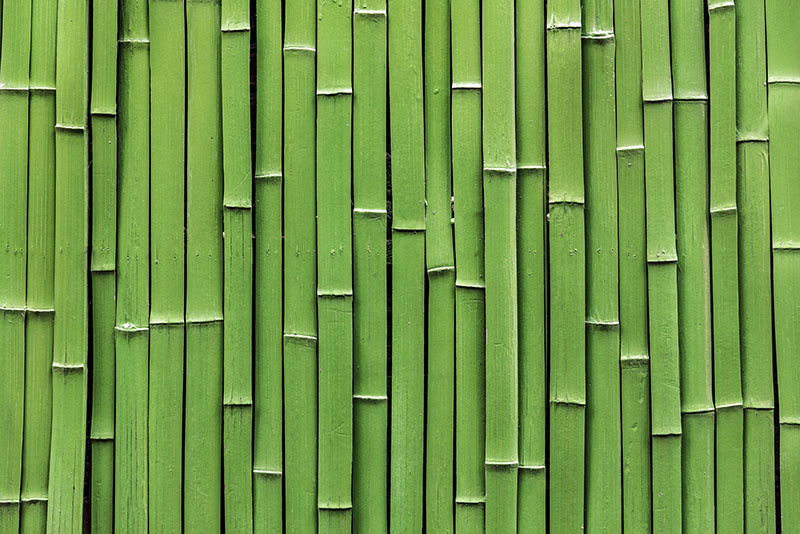 2. Bamboo is Strong and Durable 
Bamboo is incredibly strong, but also very light and easy to carry around. With proper care, your bamboo products can be used over and over again without the worry of them deteriorating. Fun fact: Entire homes have been built with bamboo! 
3. Bamboo is Safe and Hygienic
Bamboo fibres are naturally anti-bacterial without needing any toxic chemical treatments. This is due to its substance called 'bamboo kun', which prevents bacteria and microbes from growing on it, making it the perfect plant for naturally hygienic products such as bamboo straws, toothbrushes and cutlery.
5. Bamboo is Extra-Great for the Environment
Bamboo absorbs 2x more carbon dioxide than trees, which is why they are known to act as 'carbon sinks'. It also generates a ton of oxygen, totalling up to 30% more than most other plants and trees. Also, their sturdy roots stabilize soil and can prevent landslides.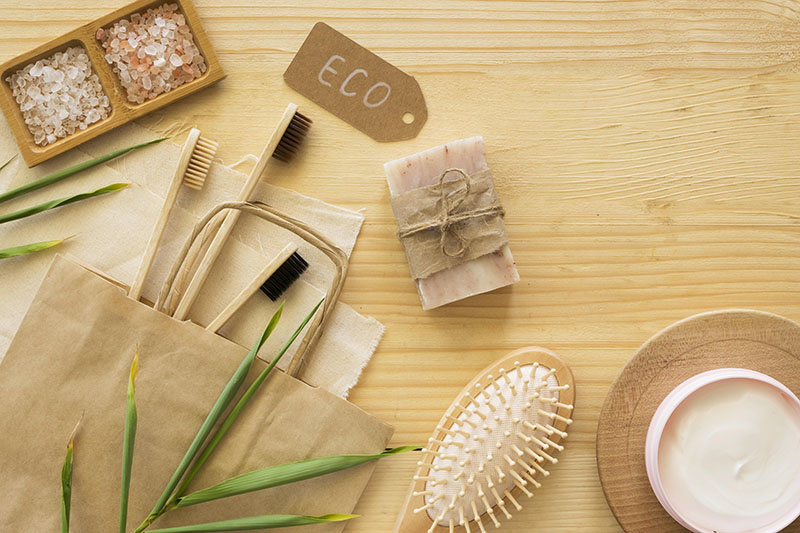 BONUS: Bamboo helps protect biodiversity and endangered species by creating homes for a variety of different animals. Don't forget the giant pandas who rely on bamboo alone! 
So the next time you see a bamboo product and think to yourself 'This is just a fad' and walk on by, remember what you've just learned! Switching out some of your plastics for bamboo products helps the environment in many different ways. It can be your first step toward intentional eco-friendly living.