A Beginner's Guide to Eco-Friendly Living
Have you ever felt like you wanted to be doing more to help out the environment but you find it too overwhelming or inconvenient? You can lessen your carbon footprint by making just a few tiny changes in your lifestyle and the way you consume things. Being prepared is the simplest way to ensure you follow through with your intentions.
Here are a few options of simple changes you can make so that you can feel better about doing better. Once you have implemented these changes, they will become second-nature and you will be able to add another level of earth-friendly actions to your daily routine.
Walk/Bike More
Choosing to walk or ride a bike to your nearby destination is the easiest way to lessen the amount of emissions that are put into our atmosphere. The ease of hopping into your vehicle to run to the store is chosen over the minimal effort required when walking or biking. Not only will you be doing the earth a favour, walking and biking are low impact ways you can improve your physical and mental health. So if you have the time to spare, enjoy some fresh air and take a stroll to the corner store.
Eco-Friendly Cleaning Products
You know how you hold your breath when you spray window cleaner? Not something you want to be doing; and for a good reason! Commercial cleaning products are generally full of harmful chemicals that have negative effects not only on the environment, but directly on your health.
To get started with switching your household cleaners to a more eco-friendly option, take an inventory of the cleaning products you currently have in your home, and then think about which ones you actually use on a regular basis. Next, do a bit of research to see which eco-friendly products work for you. Many companies charge more for their products based on their packaging alone – maybe it's compostable! Maybe it's just aesthetically pleasing, which is important if you're someone who likes to have their cleaning products on display. Some things to consider: non-plastic packaging, clean ingredients, possible refill options and the location of the manufacturer. If you replace paper-towel with cloths you are doing double-duty good deeds!
Lastly, consider DIY! All you need is a glass spray bottle and a recipe. The concoction is usually comprised of things you already have at home such as vinegar, baking soda and maybe an essential oil or two. Many cleaners can be considered multipurpose as well so you can have one cleaning spray that can be used for mirrors and windows, counter tops, toilets and more.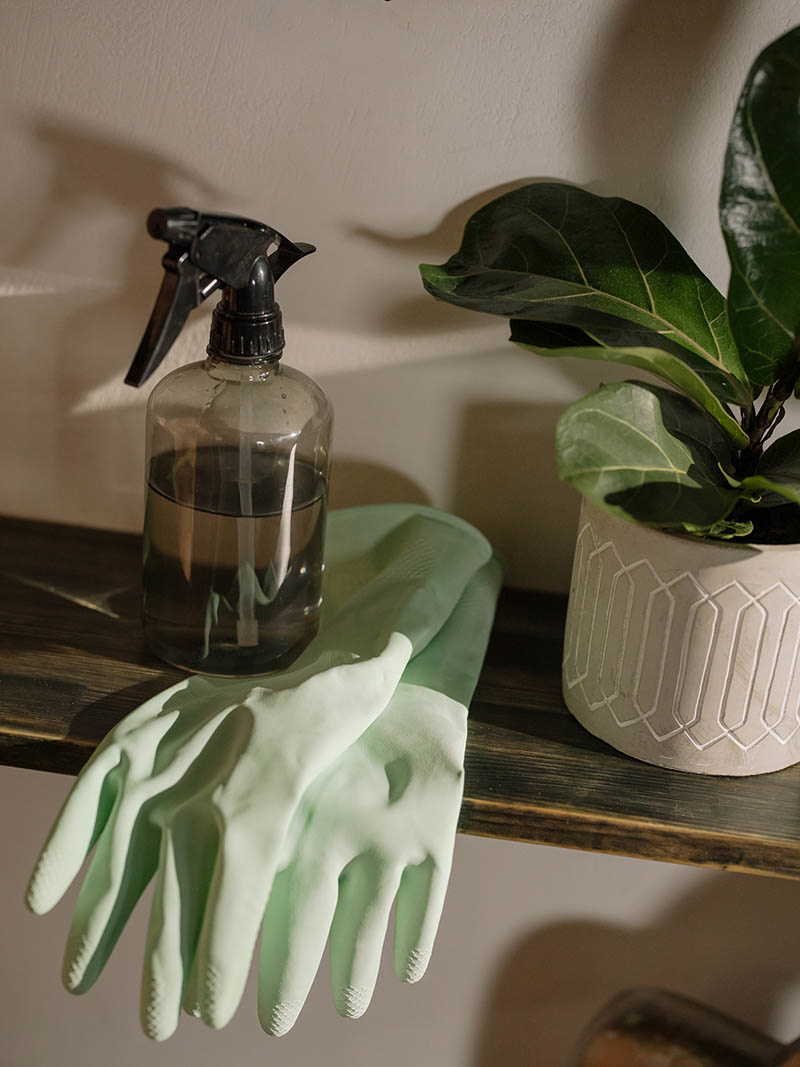 Say NO to One-Time Use Plastics
One-time use plastics are such an enormous contributor to the waste found in our waterways. Imagine this: Your kitchen sink is overflowing. Do you try and stop the overflow by grabbing a cup and tossing the water out the window? Of course not. You turn the tap off. This is what we should be doing with single use plastics – cutting them off at the source instead of focusing on emptying the oceans of debris. Choosing to replace single-use plastics with reusable options is very easy and doesn't usually require a huge investment. Here is a list of some common single-use plastics and their eco-friendly replacement:
Even large companies are doing away with the plastic straw. By now everyone has seen the images of the turtles with straws stuck in their noses. Save the turtles. Use a reusable straw. There are so many options out there: stainless steel, bamboo, silicone, paper, and glass. Take your pick!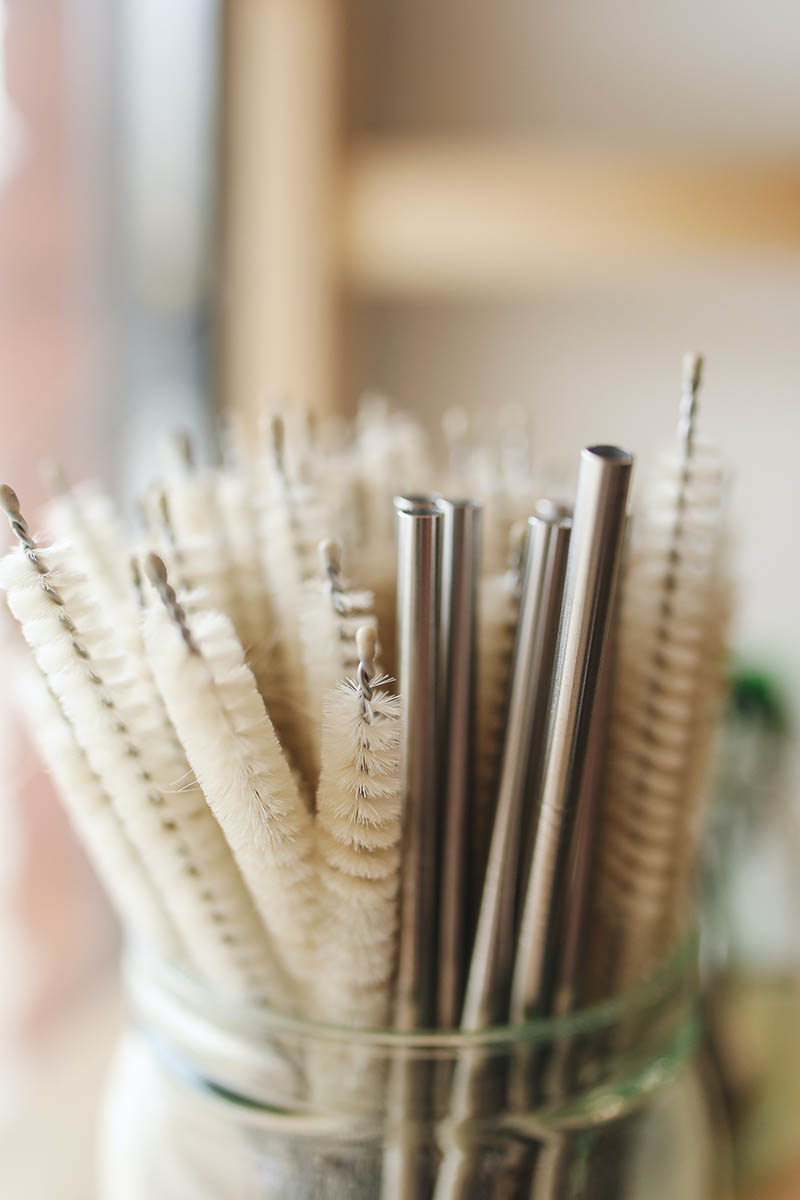 Eliminate plastic wrap from your life for good by utilizing beeswax wraps, reusable snack bags and cotton dish covers. Beeswax wraps may seem intimidating, but they are very easy to use and care for. They keep your food fresh naturally – simply wrap your apple slices in the wrap and away you go! For larger wrapping needs, such as casserole dishes and mixing bowls, opt for reusable cotton covers. You don't need to purchase a lot – just a few will do!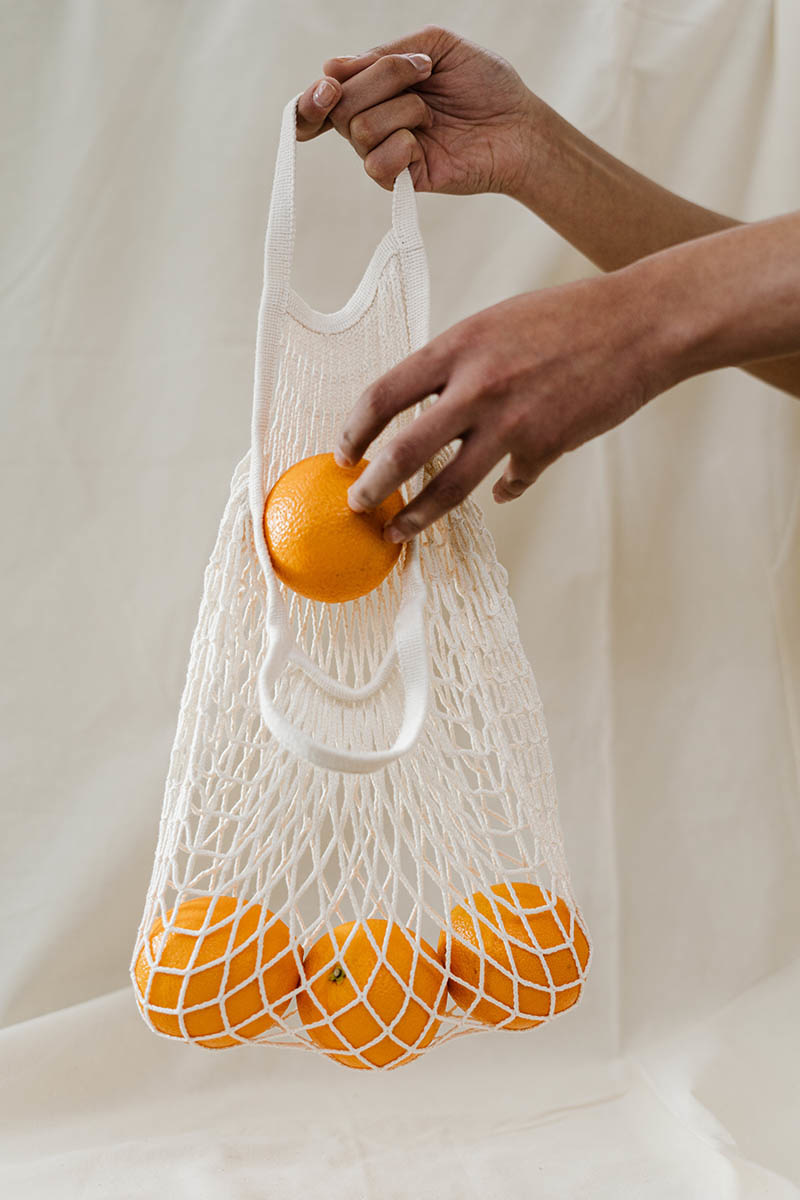 Plastic Grocery and Produce bags
This can almost go without saying now, and many grocery stores are fazing them out. Use reusable grocery bags and produce bags. Don't try and explain yourself to the cashier at the store about how you forgot them in your car – again – just make it non-negotiable. Leave them in your car or have a spot for them by your front door so that you never leave home without them. You'll feel good about it and Mother Earth will thank you.
Again, this is a convenience that is good to give up not only for the planet but for your pocket as well. Purchasing bottled water is a waste all-around. The water they are filled with doesn't always have the highest standards, depletes local water sources and is often the same water that comes out of your tap at home. Reusable water bottles can be fun and fashionable too! They come in many different designs and materials to suit your needs. Some are even equipped with filters, so you have no excuse! Camping? The filter can make lake water safe to drink!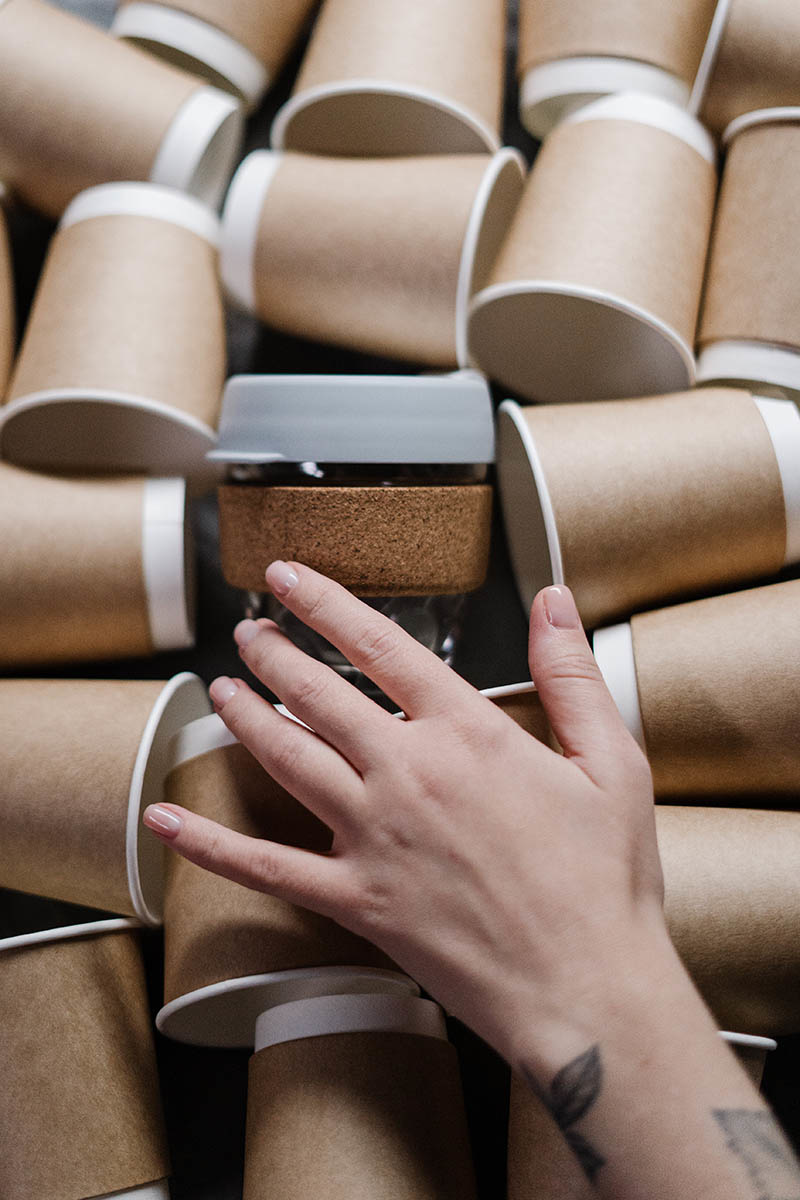 See? Isn't it easy? So off you go! Get started! Every action you take to lesson your carbon footprint and extend kindness to the earth matters and is more impactful than you may realize.